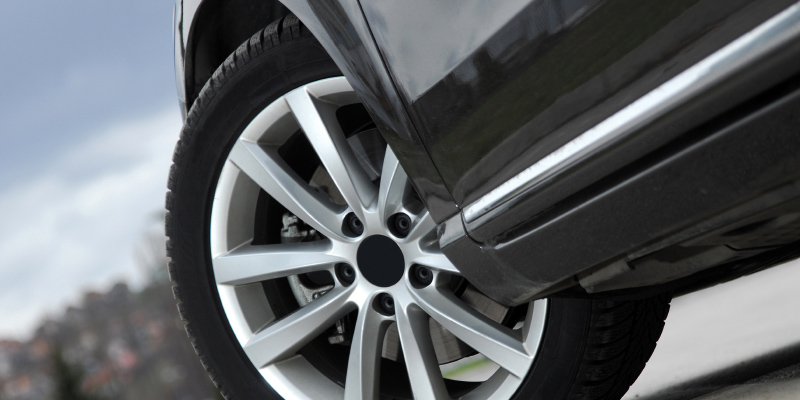 A FOURTEEN-YEAR-OLDfrom Brackley is in a critical condition in hospital following a collision on the A422 at Brackley.
The incident happened on Saturday night at about 9.30pm when a red MG Rover ZR hatchback was travelling along the road between the Oxford Road and Banbury Road roundabouts, from the direction of the A43.
The vehicle lost control and left the carriageway and the driver, a 17-year-old boy from Brackley, sustained minor injuries and was discharged from Northampton General Hospital. He was then arrested and bailed on suspicion of dangerous driving.
The 14-year-old girl, who was a passenger in the car, is at the John Radcliffe Hospital in Oxford, where a 17-year-old boy from Evenley and a 16-year-old boy from Brackley are also at the hospital, both in a serious but stable condition.
The other passenger, a 15-year-old boy from Brackley, was discharged after treatment at Northampton General Hospital.
Anyone with information or who may have seen the red MG Rover on the roads immediately prior to the collision should call Northamptonshire Police's Drivewatch Hotline on 0800 174615