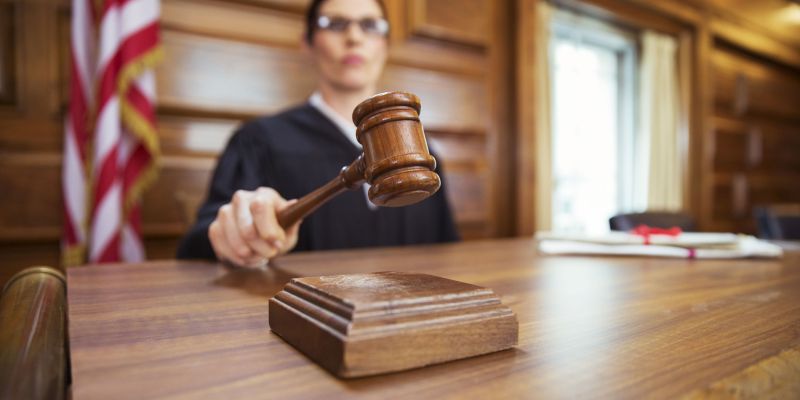 Chippewa County Judge Steve Cray made it clear Tuesday that he would have none of it. Not the defendant's admission that his actions were "inappropriate," and not the victim's claim that it was an accident and "just as much my fault as it was his."
In a sometimes loud voice with a tinge of anger, Cray was vehement that what Jacob Peterson did — setting his live-in girlfriend and mother of his two children on fire — was only part of Peterson's history of violence against women.
"This was no accident. This was an act of violence by a selfish person," Cray said, reviewing Peterson's past record, which included violence against other women.
"You are only 22 years old and you already have accumulated this, and it's all because you think it's OK to beat up women. It's not OK," Cray said, his voice elevating.
Cray ultimately sentenced Peterson, formerly of 4062 136th St., Chippewa Falls, to five years of probation and 11 months in jail on top of the 278 days he's already served. It was an unusual circumstance in that the penalty Cray chose was in many ways more strict than the prison options available to him.