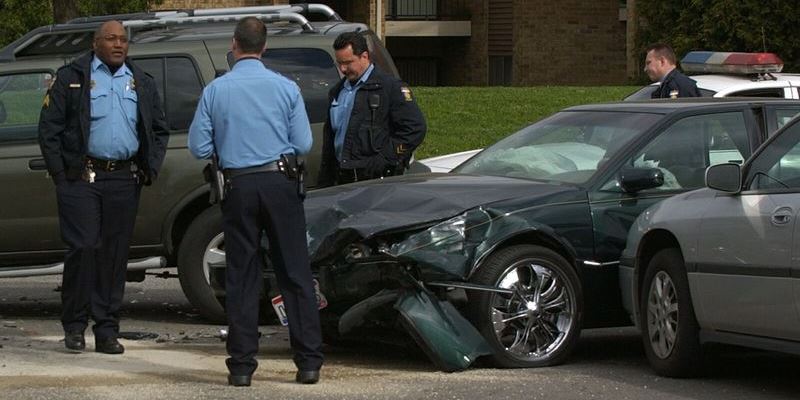 Westmont police are investigating a Thursday car accident after a car drove into a house along the 100 block of West 67th Street, injuring the driver who they claim was fleeing the scene of a previous accident.
Police said the car, a 2000 Toyota Corolla, struck the kitchen area of the home while residents were upstairs at about 10 a.m. No one was injured in the home.
According to police, this was the same vehicle that was involved in a hit and run accident about six minutes before the crash, as they received a report of the vehicle matching that description had struck another vehicle in an apartment complex parking lot along the 1100 block of South Williams Street.
Police said the driver of the vehicle, identified only as a 24-year-old male, drove away from the parking lot accident, heading southbound onto Williams Street.
Police said it was confirmed at the scene of the 67th Street accident that the vehicle that hit the home was the one involved in the parking lot hit and run accident. The vehicle had to be towed from the scene. The amount of damage to the residence was not given.
The driver of the vehicle was transported to Good Samaritan Hospital in Downers Grove, with what police described as non-life threatening injuries.
Police said residents in the home at the time of the crash said they felt what they thought was an explosion when the car hit the home.
No charges had been filed as of 9 a.m. Friday, and the accident remains under investigation.