Accident Checklist | Personal Injury Attorneys
ACCIDENT CHECKLIST More than six million drivers get into auto accidents that injure three million people annually. Driver speeding, large SUV's, and inattention because of car and cell phones contribute to the problem. A serious injury can affect your work and your family's lives for a long time.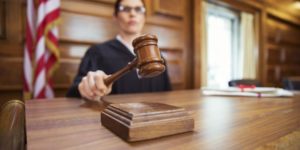 Here are ten specific and immediate steps to take if you are in an auto accident:
1. Try to remain calm and thoughtful.
2. If you are injured, stay in your car – unless it's dangerous to do so.
3. Wait for the police and medical help.
4. Inform the police about the accident for the official report.
5. Record all witnesses' names, addresses, and phone numbers.
6. Confirm whether you were wearing your seat belt, which is the law in most jurisdictions.
7. In you are injured, insist on being transported to a hospital in an ambulance.
8. In all instances, obtain medical treatment immediately. Tell medical personnel about everything that you may feel may be physically wrong.
9. Refrain from taking legal referrals at hospitals.
10. Do not talk to insurance representatives until you contact a lawyer.
11. If you have questions, please call our office.
The "Golden Hour"
It's often said that drivers have one "Golden Hour" after being involved in an automobile accident to gather all relevant information and protect their rights. After an hour, cars may be moved, the driver may not recall importance details, and the witnesses may leave.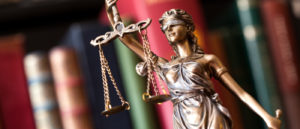 1. If you or anyone else in injured, get medical help right away.
2. Call our office as soon as you can. We'll advise you on what to do.
3. Do not admit to any wrongdoing or sign any documents.
You should also:
1. Write down the names and addresses of witnesses
2. Call the police and ask for a written accident report
3. Try not to move cars until the police arrive, unless the cars impede traffic
4. Ask for the other driver's names, addresses, and insurance information
5. Write down all cars' tag numbers
6. Advise your insurance carrier
7. If possible, return and photograph damage, skid marks, and other relevant images.
IF YOU OR A LOVED ONE HAS BEEN INJURED IN AN ACCIDENT, YOU NEED THE ADVICE OF AN EXPERIENCED PERSONAL INJURY LAWYER. CALL US TODAY FOR YOUR FREE CONSULTATION OR CLICK HERE TO FILL OUT OUR ON-LINE FORM