Mother files $1.6m death crash claim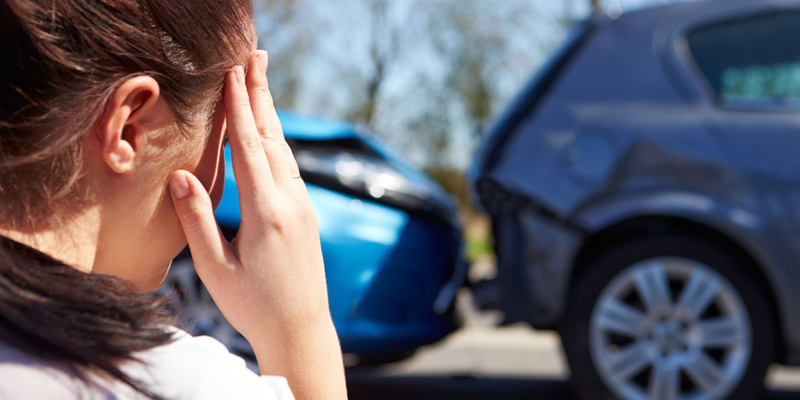 CRASH COMPENSATION: Charlotte Dillon, 6, and her brother Alexander, 5, died when a Holden Commodore being driven by their 45-year-old father Glen Richard Dillon slammed into a tree near Jarrahdale. Picture: File
Source: PerthNow
THE mother of two young children killed by their father in a suspected double murder suicide has filed a $1.6 million claim for third party insurance.
Charlotte Dillon, 6, and her brother Alexander, 5, died when a Holden Commodore being driven by their 45-year-old father Glen Richard Dillon slammed into a tree on the Albany Highway near Jarrahdale in 2009. The vehicle burst into flames and the father and children were killed instantly. Their mother Susanne Cowin, 43, previously said she warned authorities of the dangers her husband posed before the accident. She has since remarried and had another daughter, 10-month-old Grace, who was born on July 1 last year. Her lawyers Bradley Bayly Legal this week lodged a writ in Perth District Court against the Insurance Commission of WA. It claims the collision and the death of the children were caused by want of care on the part of Mr Dillon's driving for which the defendant (ICWA) is liable.
The former human resources advisor and legal practitioner said the deaths of her daughter and son had caused her post traumatic stress disorder, depression, prolonged and complicated grief and nervous shock. Ms Dillon (now Cowin) attempted to work part-time but she ceased work in July 2010 because "of her accident caused disabilities". She is claiming about $1.6 million for *Loss of past and future earnings *Domestic help and counselling *Loss of quality of life *Future medical and pharmaceutical expenses Her lawyers said medical, hospital treatment and travel expenses will be provided separately prior to trial. Ms Cowin is also seeking damages and costs with six per cent interest backdated August 30, 2009. The writ states that Ms Cowin will require anti-depressant medications in the future as well as help with domestic chores, driving to treatment appointments, assistance with day-to-day living and financial management and companionship for five hours each week. It claims she has suffered from a string or permanent and continuing disabilities including, sleep disturbance, social isolation with avoidance behaviour, persisting anxiety, loss of energy and motivation, reduction in care for her daughter Grace and a greatly diminished capacity to participate in and enjoy sport and recreational activities. Ms Cowin previously claimed she had deep concerns about her ex-husband's mental state. After the tragedy she described her "precious children" as her "whole world" and revealed her inner heartache at not being able to protect them despite "every effort and every Family Court order". In a statement read at the time by Ms Dillon's brother-in-law Dr Lachlan Henderson, she claimed her former husband had been mentally unstable and had a history of psychiatric illness. "I am devastated by the loss of my precious children, Charlotte and Alexander," Dr Henderson read on behalf of Ms Dillon this afternoon.